Inspired by our family.
Shared with yours.
LilGadgets is not a headphone company… we're just a couple of parents. As a young family with two small children, we're often trying to find good-quality products for our kids, that are safe and age appropriate. But what we mostly find are children's products covered in cartoons, of very low quality, or just plain ugly.
Our frustration with this came to a head when shopping for a pair of headphones for our oldest daughter. We looked at every option, but ultimately what we wanted didn't exist. Why wasn't there something simple and safe? Something that looked nice, and would last? Something that actually worked when we needed it to work­—like the cross-country flight to grandma's house?
We're not designers, but we are total design geeks with a passion for cool products. We used what we knew as parents and customers, learned what we didn't, and worked to build a pair of headphones that we thought our girls deserved. Using our kids for inspiration, and as test subjects, we came up with some products that we liked, and thought maybe you'd like them too.
Our mission at LilGadgets is to provide kids with a product they can love, and an experience they can enjoy… same goes for parents. We truly hope our headphones make your entire family happy, and give you a chance to connect, share, and love.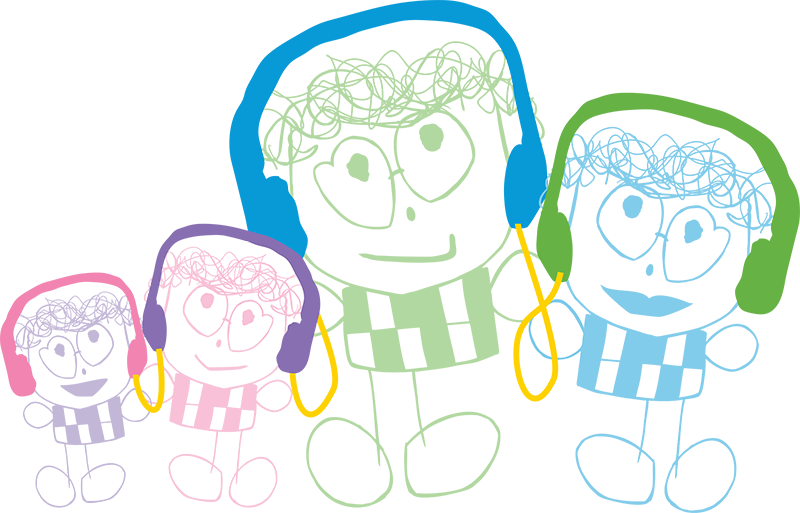 The LilGadgets Family