The Connect+ Pro is a beautifully designed, high-quality, wired children's headphone. Featuring our integrated SharePort® to make sharing a little easier between kiddos.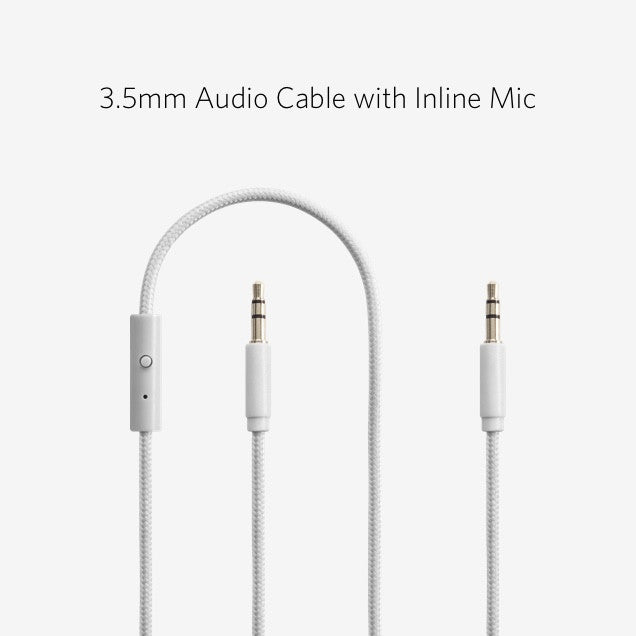 Introducing the SharePort®
Connect multiple headphones to one device, no splitters or special cables needed. 
It's the buddy system, reinvented.
Adorably Durable
They may look sweet, but these rescals can rumble.
SoftTouch™ material allows for rugged durability, as well as a delicate feel, and comfortable fit
Studio-grade 40mm drivers render sound more clearly, allowing for lower volume levels
Polycarbonates designed for strength and ability to maintain luster over time
Just Right for Little Ears
Volume Limited
Safely limited, but now kids can hear the movie while on the airplane.
From High to Low
The driver range of 20Hz to 20kHz provides full-spectrum, realistic sound.
Clarity
40mm drivers render clear sounds, even at low levels
On The Go
Compact and foldable. Comes with a removable 3.5mm LilGadgets audio cable, and the LilGadgets microfiber travel pouch.
Connect+ Pro Wired Kids Headphones [11 colors]
Wired Over-Ear Headphones Designed for Kids Age 6+