100% Satisfaction Guaranteed
Every item you purchase from LilGadgets, or an authorized retailer, meets your high standards and ours – or you can return it for a replacement or a refund.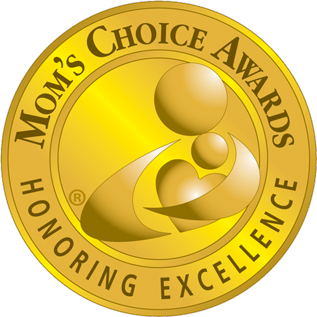 Gold Recipient of the Mom's Choice Awards
The Mom's Choice Awards® (MCA) evaluates products and services created for children, families and educators. The program is globally recognized for establishing the benchmark of excellence in family-friendly media, products and services.
The Untangled Pro is a beautifully crafted Bluetooth headphone, smartly designed for your family's convenience. We wanted to eliminate the need for wires, giving children the freedom to move, and make everyone's lives just a little bit more fun.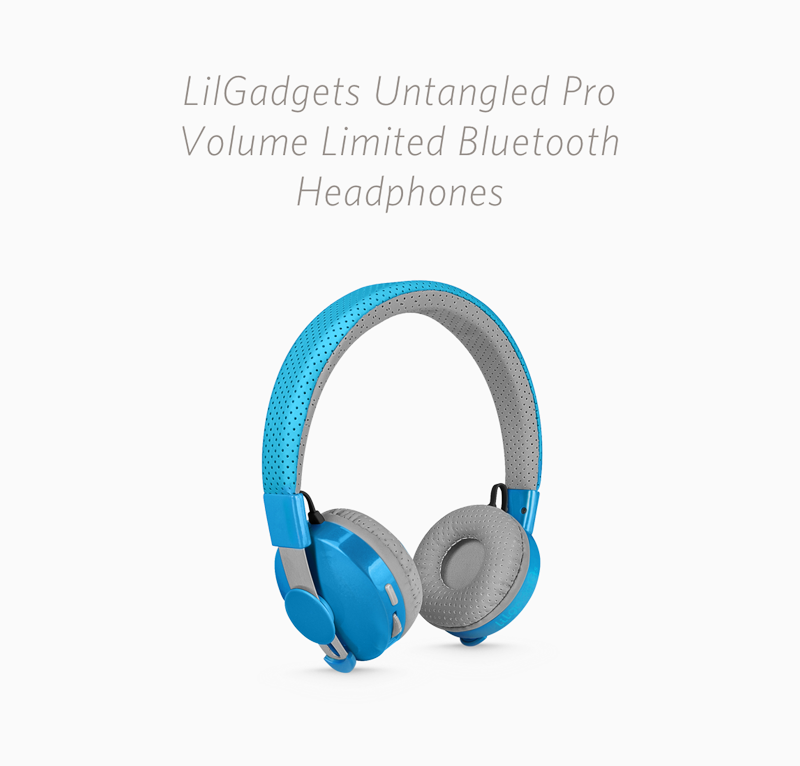 Cut Loose and Connect
Kids can move freely up to 30 feet from the device.
The Untangled Pro also includes the LilGadgets SharePort® so can kids share in the fun.
Less Charging. More Happy-ing.
12 hours of listening, 180 hours of standby.
Adorably Durable
They may look sweet, but these rescals can rumble.
SoftTouch™ material allows for rugged durability, as well as a delicate feel, and comfortable fit
Studio-grade 40mm drivers render sound more clearly, allowing for lower volume levels
Polycarbonates designed for strength and ability to maintain luster over time
Just Right for Little Ears
Volume Limited
Safely limited, but now kids can hear the movie while on the airplane.
From High to Low
The driver range of 20Hz to 20kHz provides full-spectrum, realistic sound.
Clarity
40mm drivers render clear sounds, even at low levels.
Untangled Pro Bluetooth Kids Headphones
Bluetooth Headphones Designed for Kids Age 4+